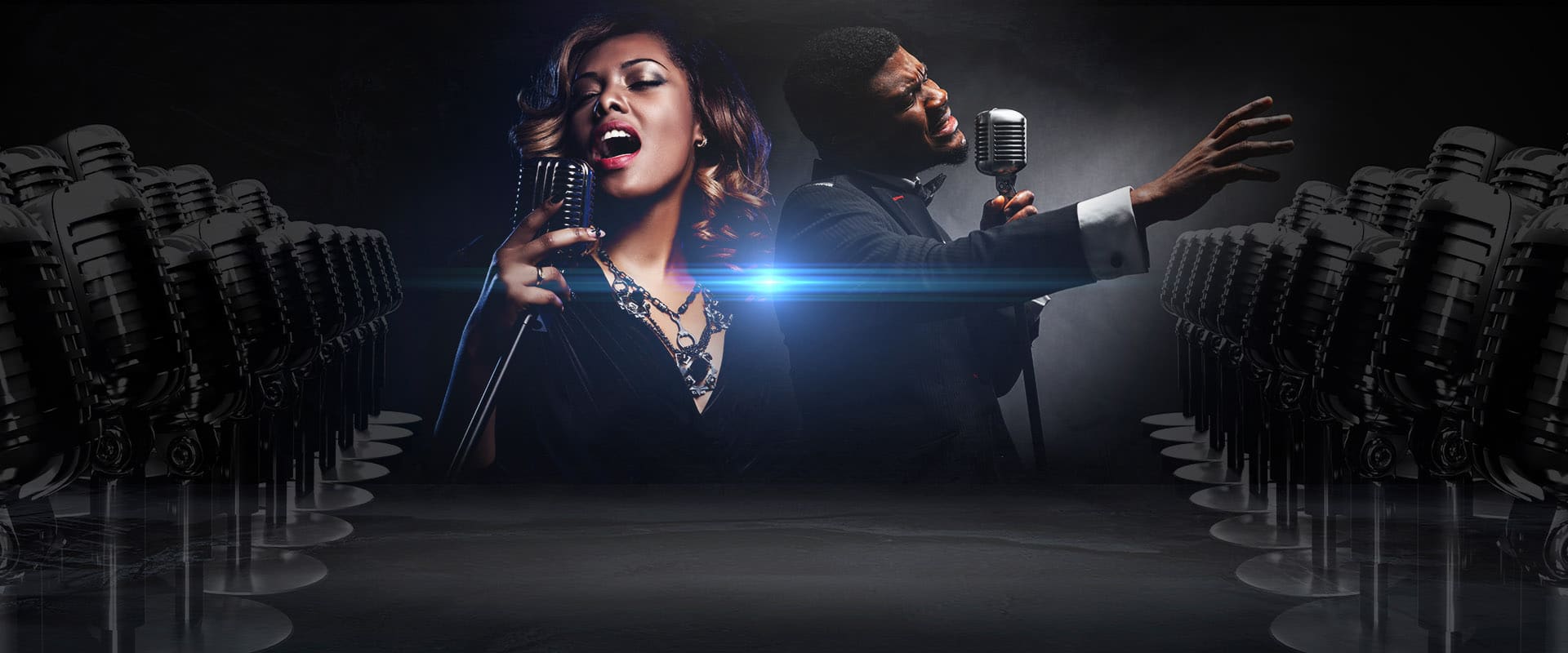 Your Station For Inspiration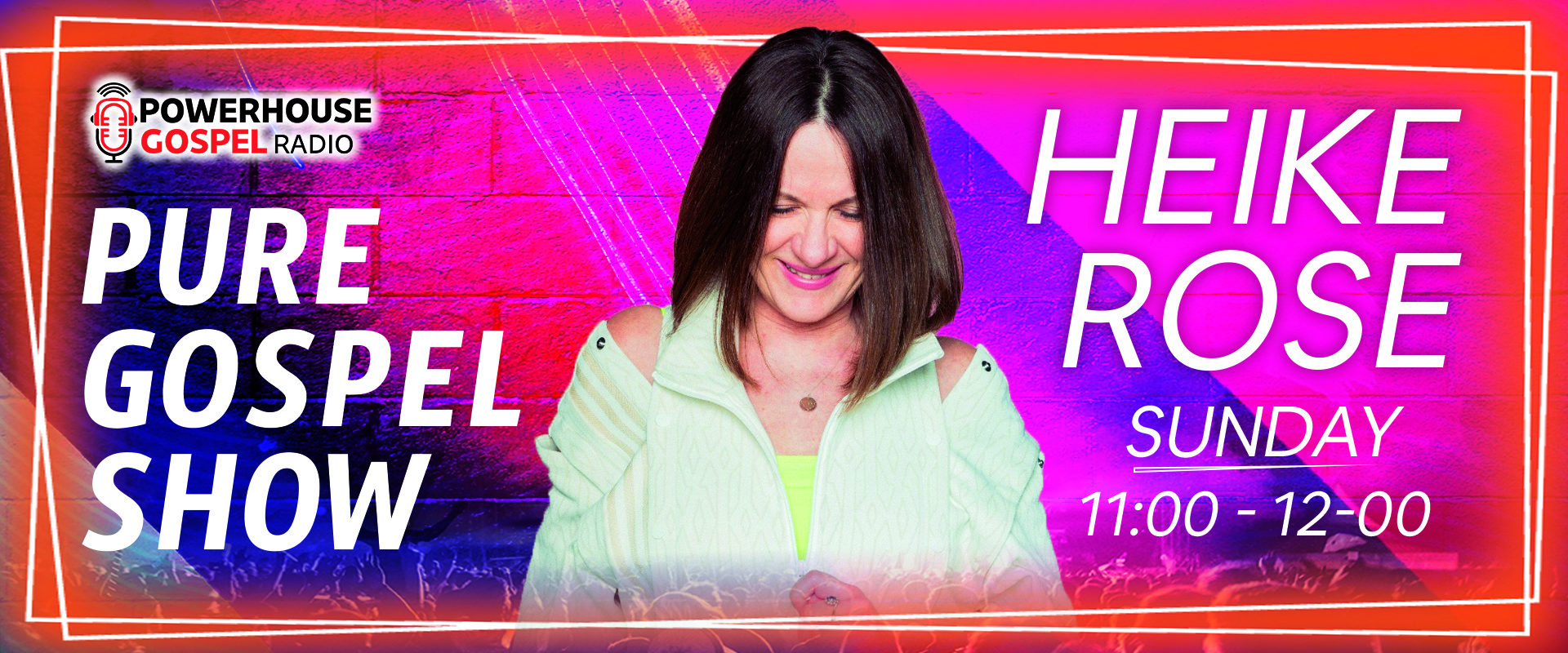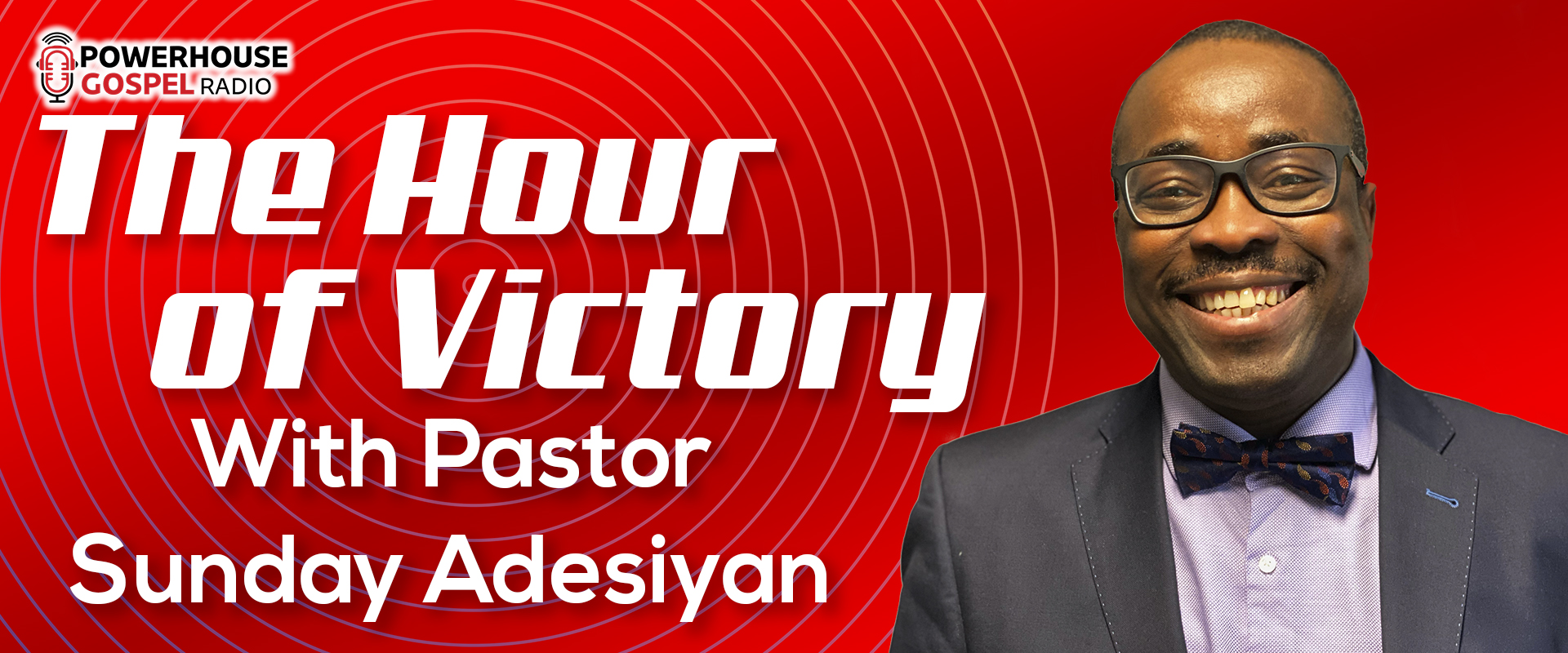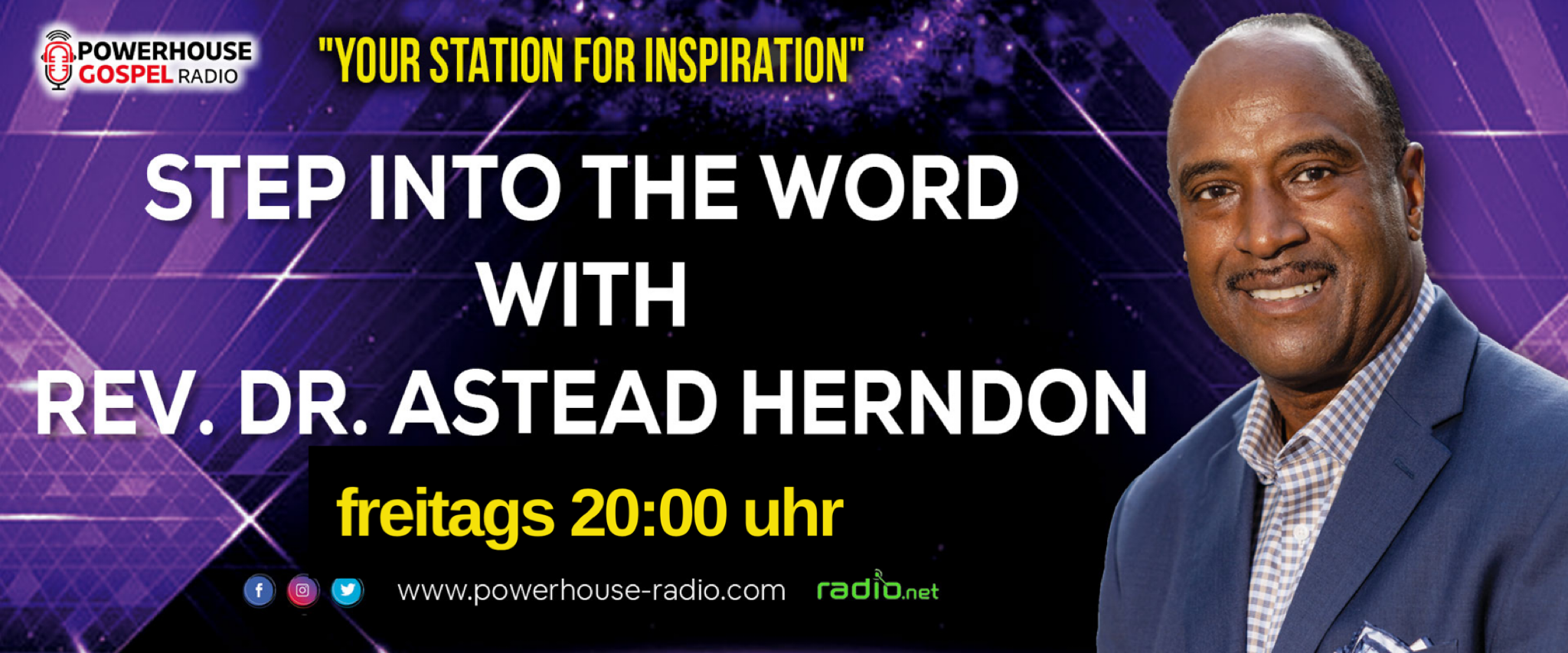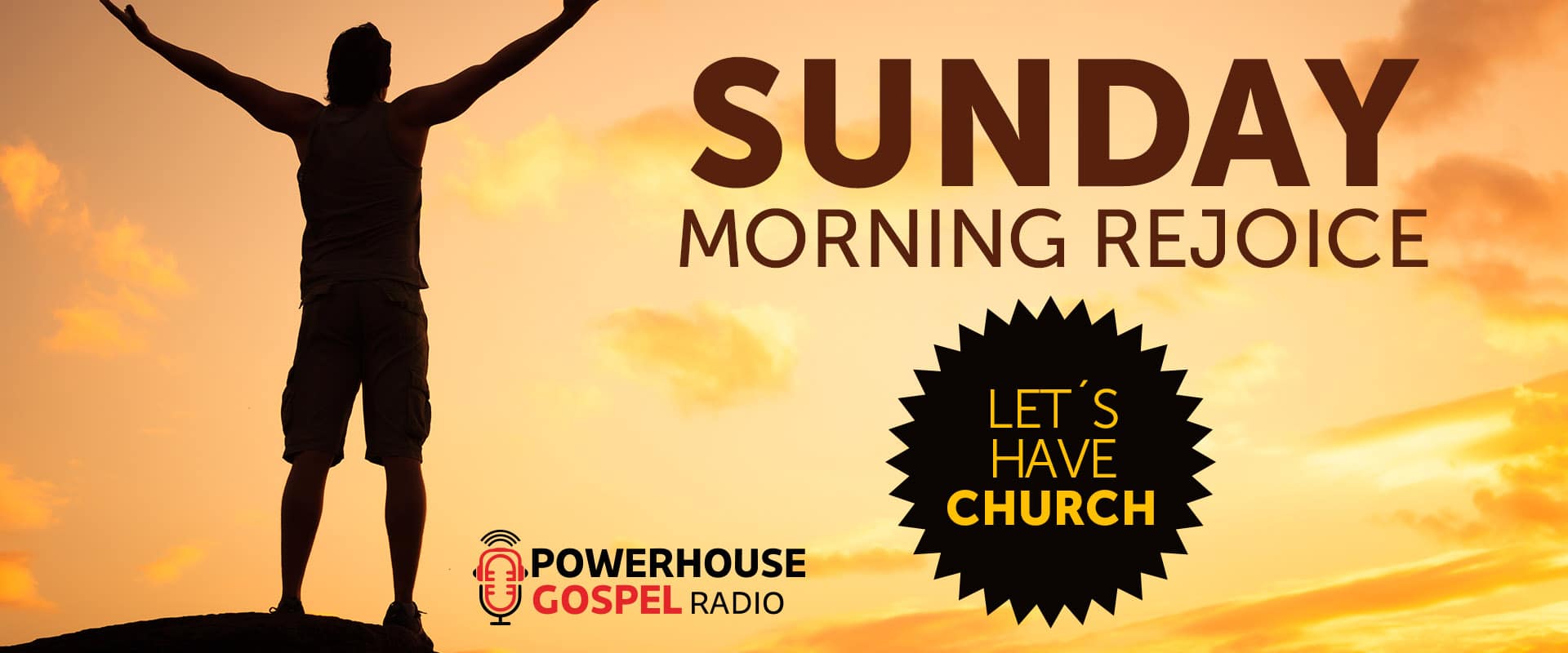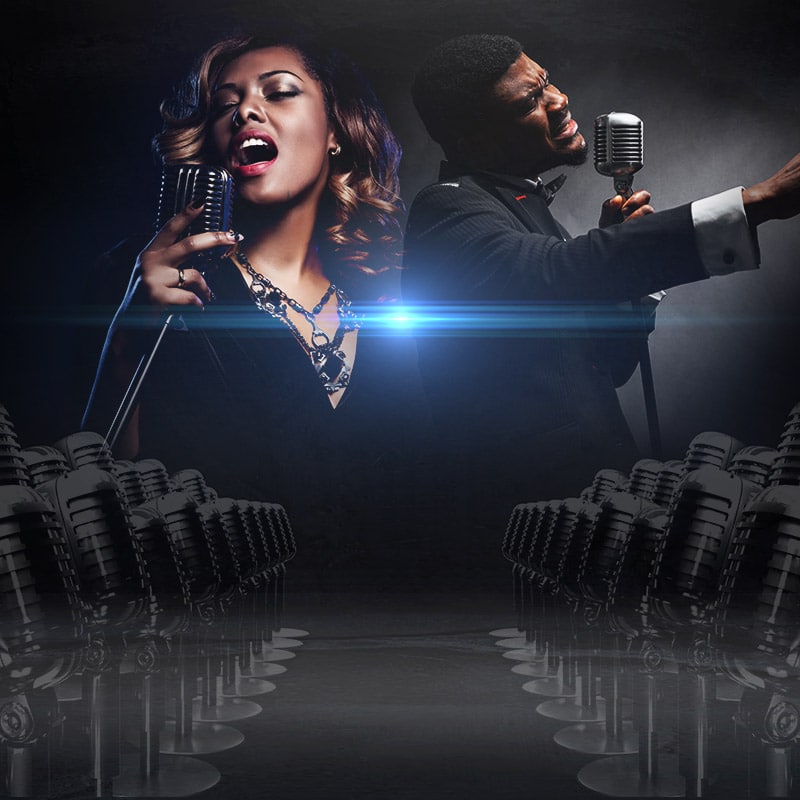 Your Station For Inspiration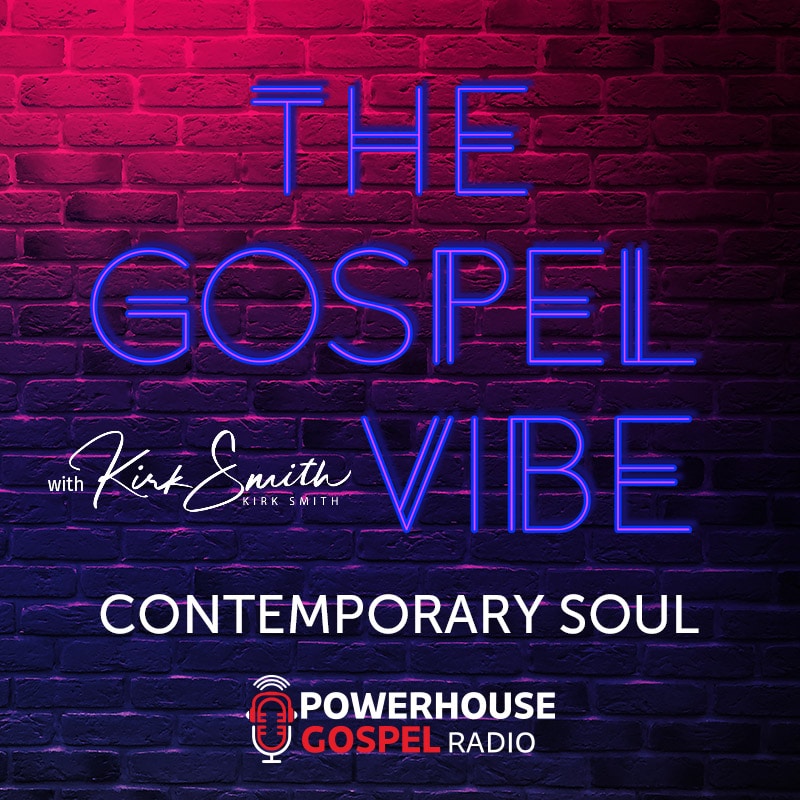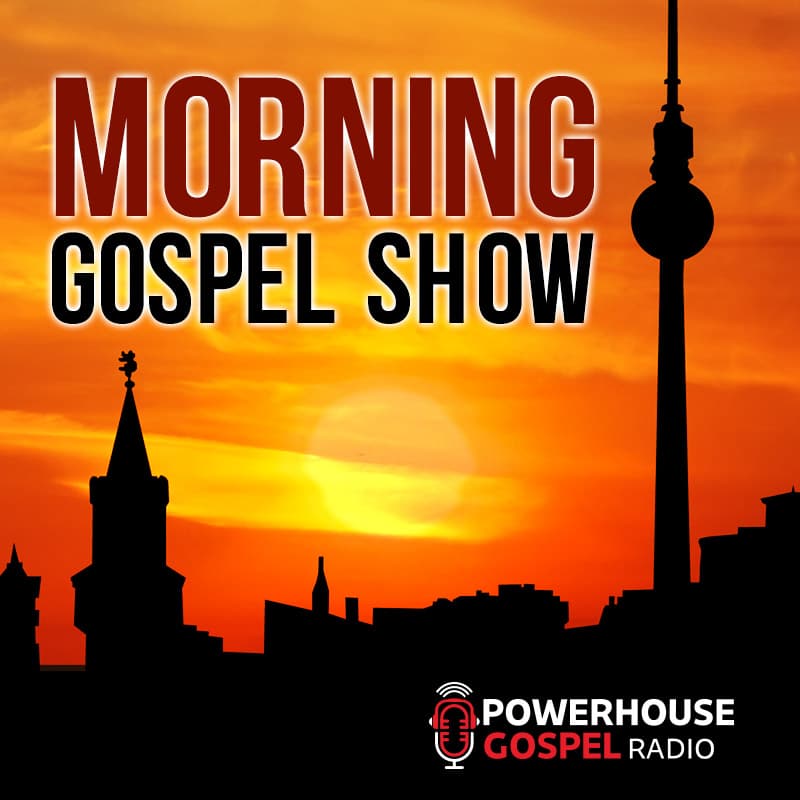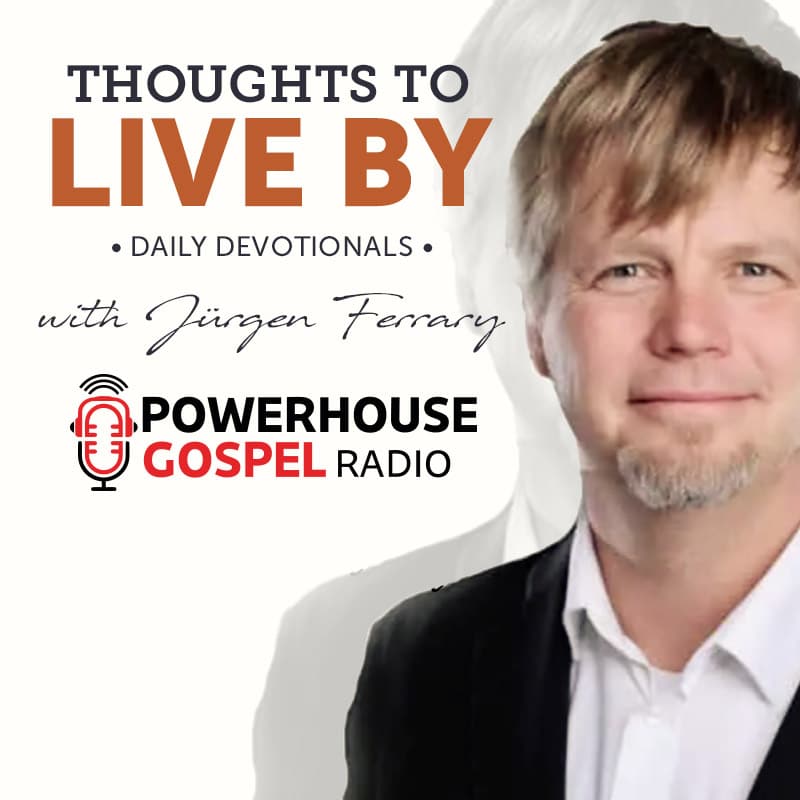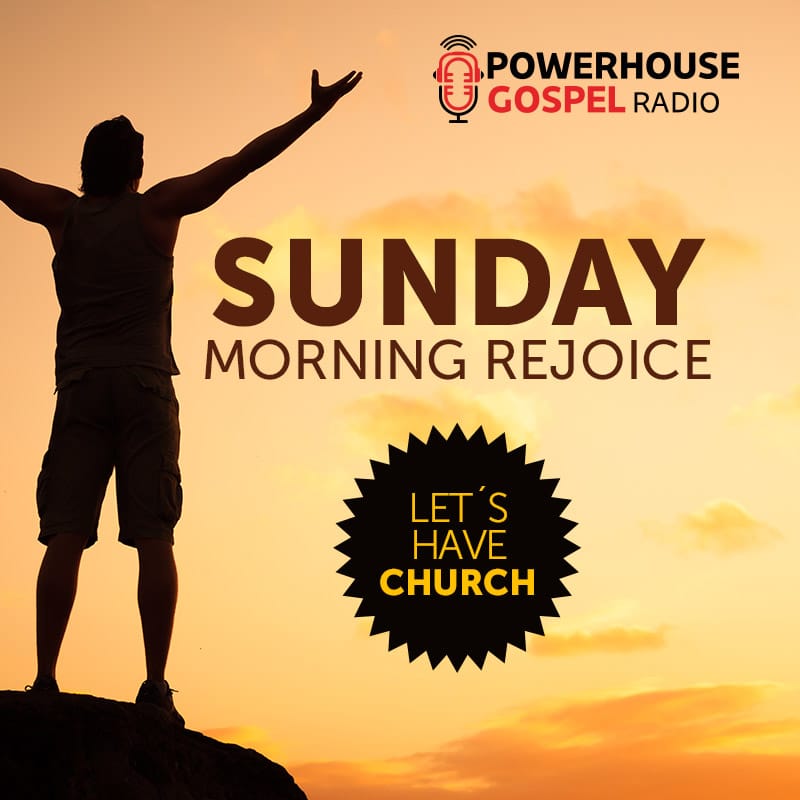 LISTEN LIVE
Welcome to Powerhouse Radio
Music Changes Us
You are valuable to God. Your heart and mind are worth caring for. Guard them. POWER your mindset. Powerhouse Gospel Radio is the place "where the message is in the music".
What You'll Hear
Sunday Morning Church Choirs and Quartetts, Christian Rap, Urban and Contemporary Soul music that moves you. Songs you can move to. And DJ's who…
What You Will NOT Hear
Nothing profane. Ever. POWERHOUSE exists to build your faith, not tear it down. A lot of our songs are about your connection to God. Some are about your relationships with…
… others (friends, crushes, etc.). A few are honestly just good, clean, silly fun! Oh. And no commercials, ever. When we're not playing music, POWERHOUSE RADIO is trying to speak on things you care about.
Who You'll Hear
The Love of God through a variety of Gospel Artist, Pastors, Teachers, to name a few. With shows hosted by various DJ's from the Gospel community.
The Reason
Everything you hear on POWERHOUSE revolves around Jesus Christ. We believe what He said about Who He Is, and we want THE WORLD to wrap
ON AIR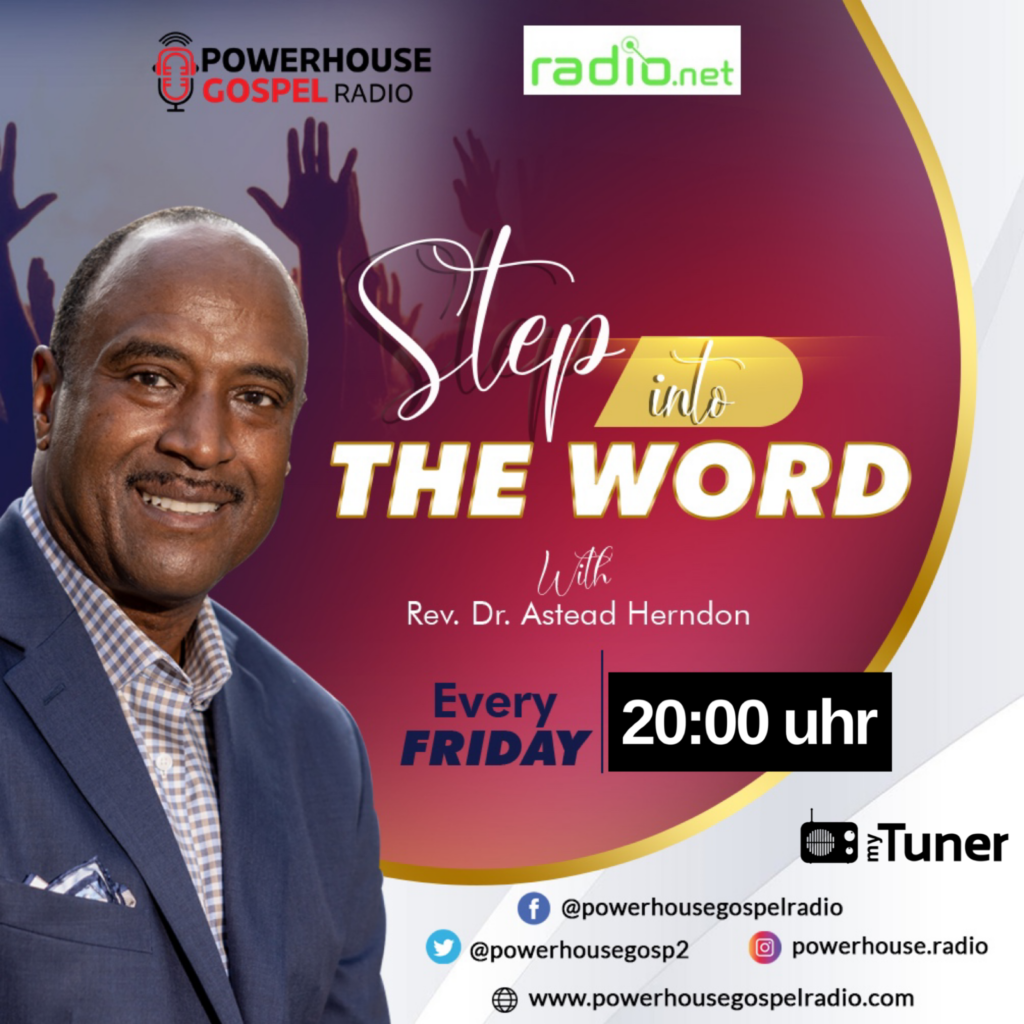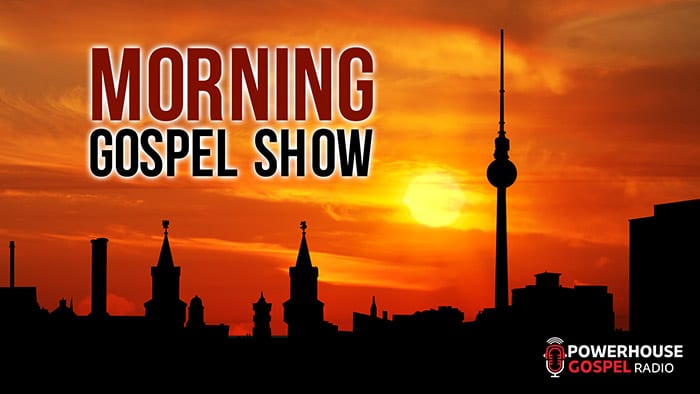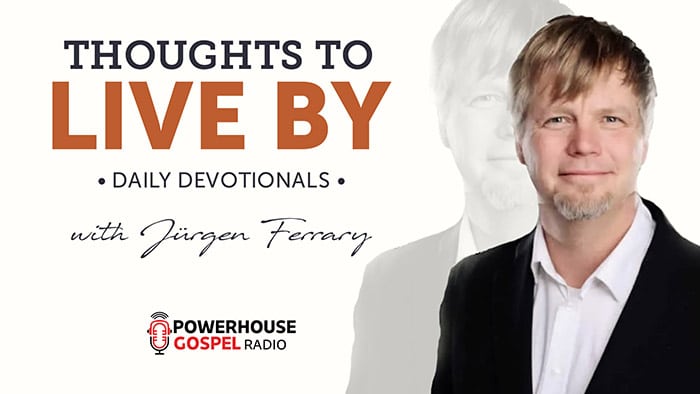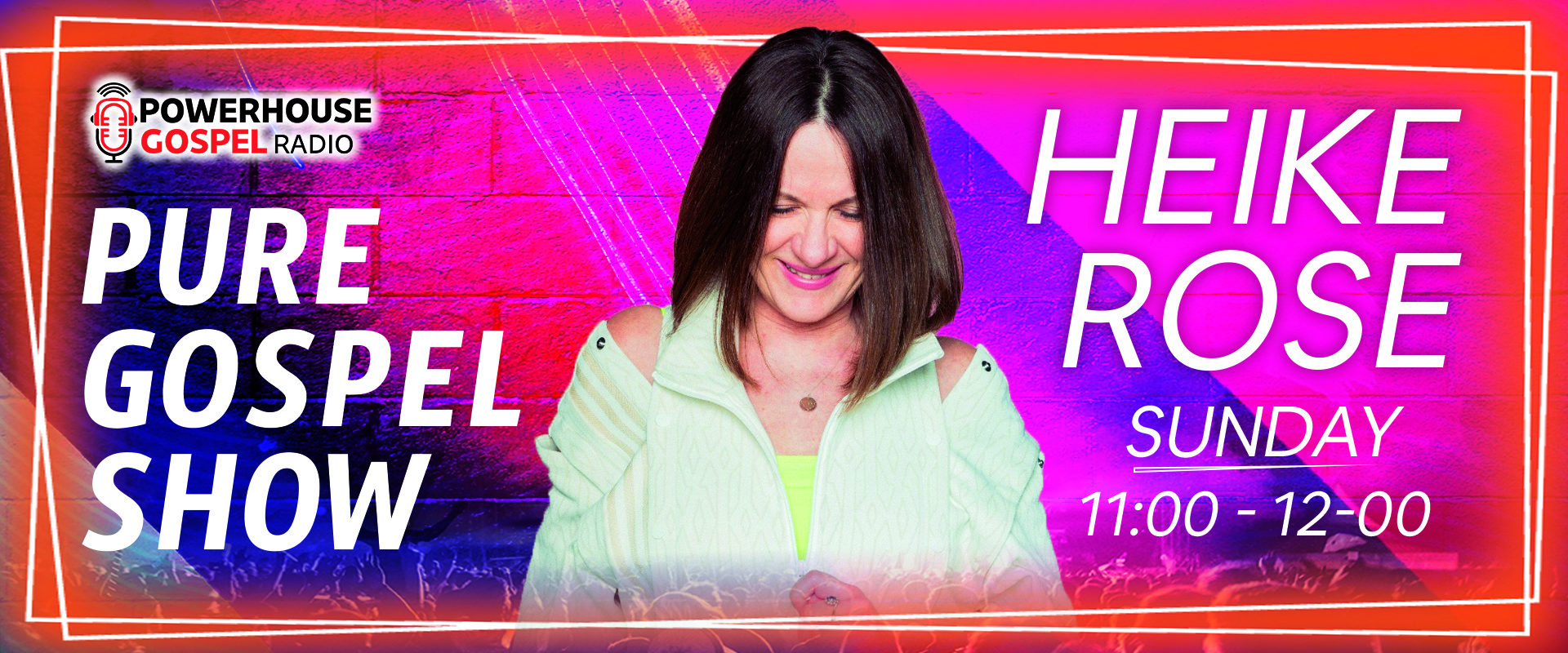 Radio Weekly Schedule:
| Monday – Friday | Show |
| --- | --- |
| 6:00 – 10:00 | The Morning Praise |
| 11:00 – 11:30 | Thoughts To Live By with Jurgen Ferrary |
| 13:00 – 15:00 | Afternoon Glory |
| 17:00 – 18:00 | Takin it To The Streets – Christian Rap |
| 21:00 – Midnight | Urban & Contemporary Gospel Flava |
| Wednesday | Show |
| 18:00 – 19:00 | The Hour Of Glory with Pastor Sunday |
| Friday | Show |
| --- | --- |
| 20:00 – 21:oo | Step Into The Word with Rev. Dr. Astead Herndon |
| Sunday | Show |
| 6:00 – 7:00 | In The Upper Room Worship |
| 8:00 – 11:00 | Sunday Rejoice "Let's Have Church!" |
| 11:00 – 12:00 | Pure Gospel with Heike Rose |
| 19:00 – 21:00 | Evening Praise |
'How can light live with darkness?' 2 Corinthians 6:14 NLT We don't have to watch or read the news for long to see how much darkness and suffering there is in the world. But God is light, and in the Bible it says: 'The light shines in the darkness, and the darkness has not overcome it' (John 1:5 NIV). However much darkness we see around us, we can still have hope because we know Jesus' light has overcome it. And, as Jesus' followers, we are all 'children of the light and children of the day. We do not [...]
SUPPORT
POWERHOUSE GOSPEL RADIO is powered by friends like you, not by commercials. Every gift of every size helps make POWERHOUSE GOSPEL RADIO possible. Whatever you gift, thank you for your partnership with POWERHOUSE!
Let us help you get YOUR message out!
If you're interested in putting together a full blown advertising campaign immediately on POWERHOUSE RADIO, please email us at info@powerhouse-radio.com. It is our mission to deliver unparalleled customer service and make promoting your product, music or event on POWERHOUSE RADIO the simplest and most efficient way to buy highly targeted advertising impressions online, while working within your budget..